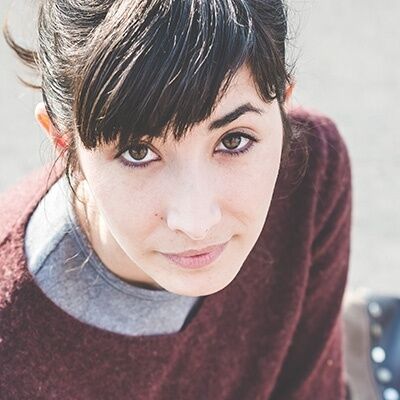 Hi, I am Alisa, Editor-in-Chief of Nestmaven.com. Welcome to NestMaven.com, a website dedicated to all aspects of sleep, sleep disorders and sleep hygiene.
If you look around the internet you'll see a vast number of sites related to sleep, sleep disorders and especially sleep products like mattresses, pillows or sleep medicine. But in many of them the information is low quality, incomplete or poorly organized with a lot of sites only publishing short articles lacking actionable content.
This results in having to trawl through many articles and Google searches before ever finding answers to questions you may have. So…
Why NestMaven Was Started
NestMaven was started with the mission to create a comprehensive and exhaustive online resource for everyone who wants to improve their sleep.
A site where the information about the basics of sleep, but also about actionable tips is nicely laid out, complete, and easily accessible all in one place to save people from having to trawl the internet looking for answers to common questions.
I personally suffered from stress related insomnia for years. I struggled to find actionable tips and I had to spend hours on Google to find all the bits and pieces I needed to understand how I could help myself.
Therefore my team and I aim to make this site a one stop destination on the web for anybody with an interest in sleep, sleep disorders and sleep related products (ever tried to buy a mattress and got overwhelmed with product recommendations and long info sheets? Exactly!).
Please Feel Free to Leave Feedback or Questions
We hope you find this site useful, informative and we'd be very interested in your responses, feedback and even corrections, tips or ideas for further exploration.
So if you have any feedback or questions, please feel free to ask either in the comments section under the articles.
All the best!
Alisa and the Nestmaven.com Team
You can contact us through our contact form or find us at:
Address:
Phoenix Publishing UG (haftungsbeschraenkt)
Cantianstr. 20
10437 Berlin
Germany

Email: